Issue 002
May 1998

Issue 002
Our first 'real' issue!
Microsoft Bundles Coke with Windows 98
Microsoft flips position on controversal cola debate.
The Beautiful Game
It only happens once every four years. It makes the Olympics seem like a child's talent show. What is it? It's World Cup 98!
Bethany College to Be First Educational Institution in Space
The college on the move gets ready to make another.
Havoc Publisher Buys Expensive Car
Jealous staff members express dismay at ostentatious purchase.
The Boy Who Refused to Go to the Bathroom
A Story for Rebellious Children
Where Are Today's Heroes?
In a society that values flash over substance, what does that tell the next generation?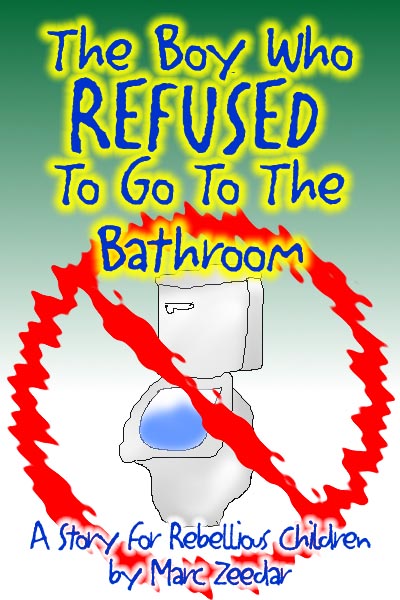 Issue 002
by
Finally, a real edition of The Wreakly Havoc!

There's still the occasional leftover from the past, but those are dwindling quickly. Very soon there'll be nothing but fresh content.

In the meantime, this issue contains typical Havoc stuff: news, features, some fiction, and of course, our inimitable Newsbriefs. Browse around, tell your friends, and let us know what you think!



Editor, The Wreakly Havoc